CENTER FOR ACADEMIC EXCELLENCE
The Larry Friedman Center for Entrepreneurship, simply known as the eCenter, is the hub for entrepreneurial activity at JWU Providence. Located in the Xavier Academic Complex, the eCenter serves both the Downcity and Harborside campuses.
Under the guidance of Jeff Binczyk, the eCenter brings together entrepreneurial studies, experiential opportunities, mentors, and small business support services to transform students into entrepreneurs and their ideas into commercial or social enterprises.
---

Apply to the 2024 JWU SharkFest Competition
Do you watch Shark Tank and think, "I could do that?" JWU SharkFest is the university's annual business pitch competition that tests the business acumen, creativity, and ambition of JWU student entrepreneurs during a live competition.
Read all about the 2023 competition.
SHARKFEST 2024
Thursday, April 11, 2pm
Pepsi Forum
The application and contest rules are now available for the 2024 SharkFest. We want to hear your great idea!
APPLY TO SHARKFEST (PDF) 2024 RULES (PDF)
---
Other eCenter Services:
One-on-One Academically Driven Coaching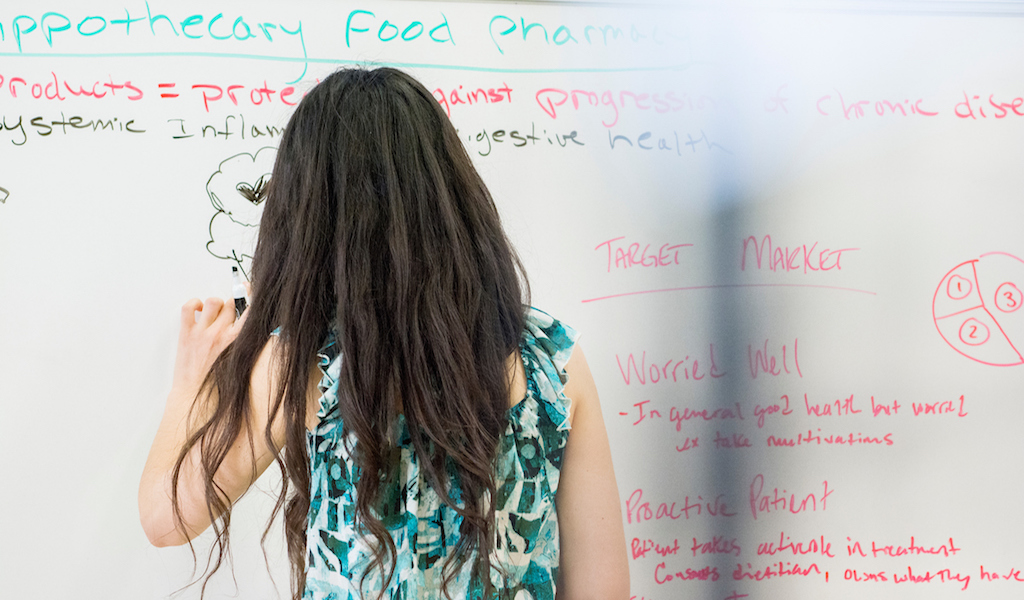 Faculty members are in the eCenter with scheduled hours to provide coaching and advising to students. The eCenter provides a clear connection to the theory learned in the classroom into a real world experience with faculty coaches. Faculty work one-on-one with student entrepreneurs providing them with advice as they launch their business and social ventures.
---
Faculty Contact
Jeff Binczyk
Director, eCenter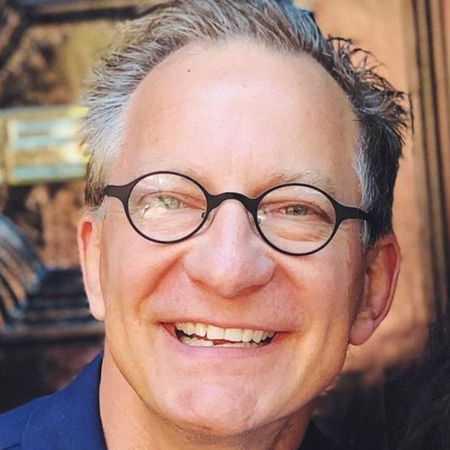 Binczyk joined JWU after a career in the corporate world working for global food companies like Kellogg's and Shearer's Snacks. Most recently, he led startup teams at Flavorseal before the business was sold to a private equity firm.
At JWU, his goal is to leverage his creativity, innovation, and entrepreneurship knowledge with the broader JWU community. As he explains it, "You don't need to own a business to possess an entrepreneurial mindset. Developing skills like persistence, leadership, conflict resolution, and creativity benefits all students, no matter their major, to be successful in whatever career path they take."
JWU has enjoyed a rich history of innovation and entrepreneurship over the years. Binczyk's goal is to collaborate with each individual college to find opportunities for the Entrepreneurship Center to partner with students and faculty.
Larry Friedman Center For Entrepreneurship
Xavier Academic Complex, Room 402
401-598-1474
Email