Benjamin Robinson III, Ph.D.
Associate Professor  |  College of Business (chair) 
Charlotte Campus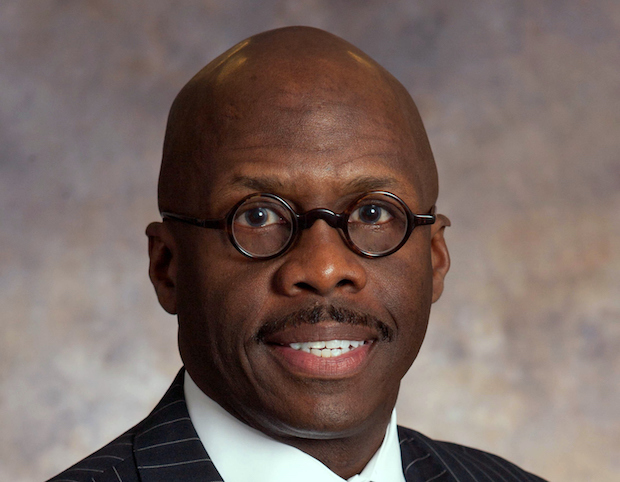 Benjamin Robinson held a number of executive roles at Prudential Corporation, most recently as senior vice president and chief administration officer for Prudential Annuities, and executive positions at Bank of America and MasterCard International. Robinson was a Congressional Advisor to the U.S. House of Representatives Committee on Banking, Finance and Urban Affairs. He is a member of the Executive Leadership Council and the Society of International Business Fellows. Robinson was appointed by Federal Reserve Board Chairman Alan Greenspan to serve as a member of the Federal Reserve Board, Consumer Advisory Council in 2003.
Ph.D., Philosophy, Union Graduate School, Cincinnati, Ohio
M.S., Trinity College, Hartford, Connecticut
B.A., Bates College, Lewiston, Maine
Expertise:
banking; finance; urban affairs