Instructor  |  Sports, Entertainment, Event – Management
College of Hospitality Management
North Miami Campus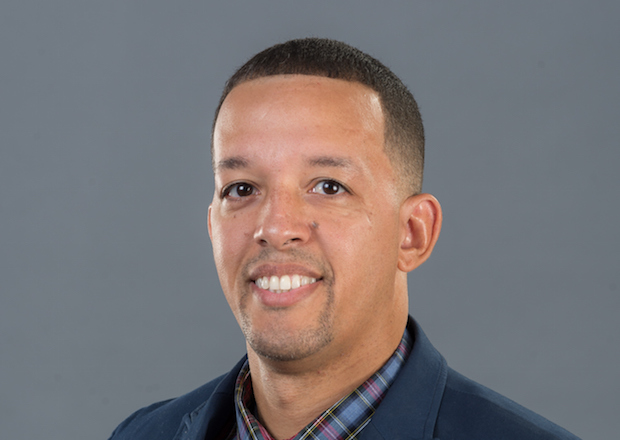 Craig Skilling is a sports, entertainment and event management consultant who sits on the board of directors for the South Florida and Caribbean chapter of the International Special Events Society. He relocated to South Florida to complete a master's degree in Sports & Business Administration while working with the Miami Heat of the NBA. After investing time at the professional sports team level, Skilling founded Skill Entertainment Group in 2006. As president, he has connected people from various Caribbean islands to cities and sports and entertainment events. He continues to consult, train and speak to companies and brands looking to impact their bottom line or increase their global visibility.
M.S., Sports & Business Administration, St. Thomas University
B.S., Sports Management, Florida State University
Expertise:
athlete and entertainment management; social media endorsements; sports and entertainment marketing and promotions; sports technology; talent booking