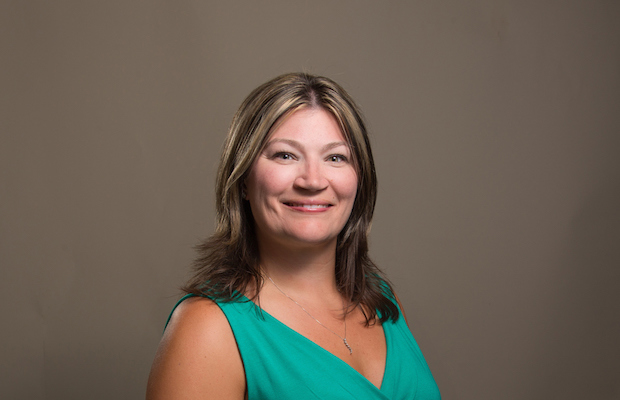 Stephanie Azarcon
Alaska
Hawaii
Oregon
Washington
stephanie.azarcon@admissions.jwu.edu
My College Memory
One of my most memorable experiences at JWU was the community feeling — small classes and accessible professors made my 4 years at JWU amazing!
The small classes allowed me the chance to work closely with classmates and my professors. I had a few professors that were always willing to meet with me and discuss my future plans. Everyone wanted to see me succeed and they were always there to help through the process.
I was also able to intern for a children's clothing company right near campus and that was one of the most unique opportunities I had in college. I got to work with their entire company from the CEO to the designers. They even offered me a job after my internship was complete!