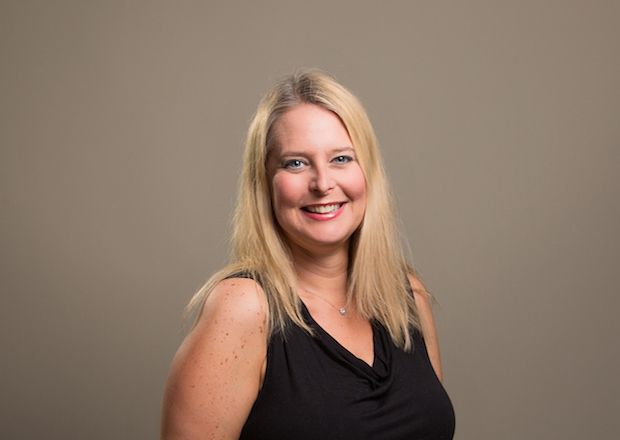 Angela Caso
Northern Georgia
Central Georgia
angela.caso@admissions.jwu.edu
My College Memory
I chose JWU because of the numerous scholarships offered to me and the appeal of a practical, upside-down curriculum. I also fell in love with New England and the small hometown feel of Providence. Some of my most memorable experiences are from my college days. Whether it was learning from a wide array of talented and supportive professors, participating in clubs, sports, community service or spending many days on the beaches of Rhode Island, I found a second home in Providence and at JWU.
I grew tremendously as a person at JWU, socially, intellectually, and became a more civically engaged person. These experiences have definitely molded the person I have become and have prepared me for the successful career opportunities and achievements I have enjoyed since graduation. I truly believe my positive college experience has led me to a rewarding career in higher education.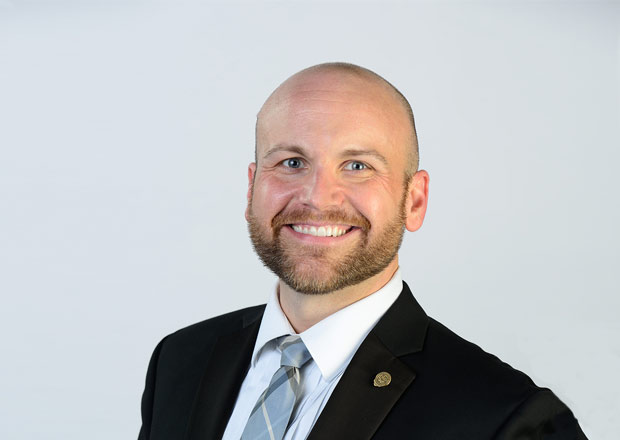 Stephen Campbell '14, '17 MBA
Northern Florida
Southern Georgia
stephen.campbell@admissions.jwu.edu
My College Memory
My favorite college memory is when I graduated with a bachelor's degree from JWU's North Miami Campus.
I started a career with AT&T and never completed my degree. It was not until I was laid off after ten years of employment that I realized how important having a college degree was.
After being out of college for almost 15 years, I discovered JWU North Miami. From the first time I set foot on the campus, I felt so comfortable and welcomed that I immediately knew that I had made the right decision.
Fast forward to when I walked across the stage and received my degree. I was so proud and encouraged by my success that I stayed in school and completed my MBA with JWU.
This is why I love working in Admissions for JWU. I am able to share my story while also encouraging students to not make the same mistakes as I originally did. A college degree is important for everyone to have!