Stacey Thomas
District of Columbia
Northern Virginia
West Virginia
South Western Virginia
stacey.thomas@admissions.jwu.edu
My College Memory
The best thing I did for myself while attending George Mason University as an out-of-state student was to get out of my dorm room and get involved in campus life. Being involved and building relationships on campus led me to so many rewarding opportunities. After just one semester on campus, I was hired to be a tour guide, welcoming prospective students to the university and answering their questions.
That experience helped me then become an Orientation Leader where I was able to live on campus during the summer months for free while greeting new students and meeting new people. After that, I became a Resident Advisor and received free room and board. All of these experiences taught me that if you build positive relationships and search for ways to engage in campus life, you will quickly make your college campus your second home.

Marisa Marsey
Southeastern Virginia: Norfolk, Virginia Beach/Richmond, Central Virginia
marisa.marsey@admissions.jwu.edu
My College Memory
My most memorable experience in college was the opportunity to study abroad. I spent a year in the Netherlands and, to this day, draw from that amazing experience. Immersing myself in a different culture, making friends with those whose backgrounds varied from mine and traveling to new lands expanded my horizons — and my mind.
It even helped launch my professional career because the first company I worked for after graduation was Dutch. The top managers were very impressed during the interview process when I could speak firsthand about their homeland!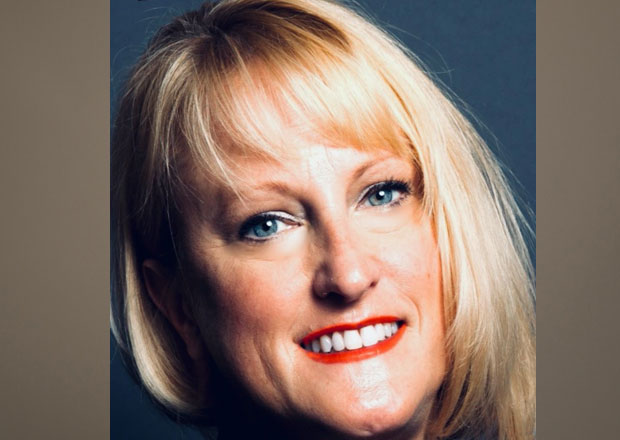 Lisa Koenig
Charlotte Metro

Western North Carolina
Southwest Virginia
lisa.koenig@admissions.jwu.edu
My College Memory
One of my favorite things to do in college was research. While studying for my MBA at Johnson & Wales University, I was fortunate to have one of my research papers chosen for publication in the JWU Scholars Archives. My professors were extremely supportive and encouraged me to continue working on other research projects with them after graduation. I love our faculty!