Associate Professor  |  Sports, Entertainment, Event - Management 
College of Hospitality Management
Providence Campus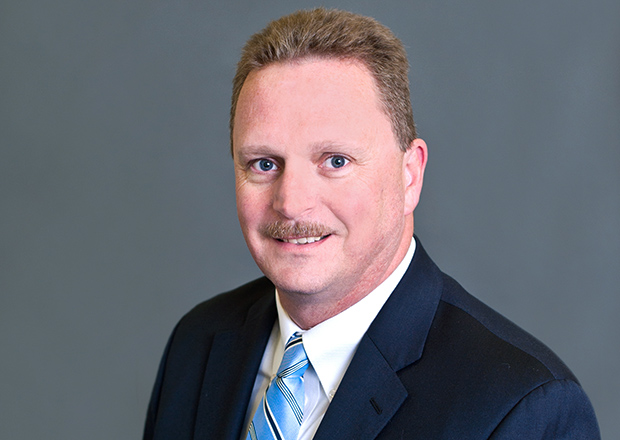 Andrew Fraser has extensive experience with event and facility operations, capital projects and FF&E. His previous industry experience includes Octagon Sports Marketing, Brown University Athletics, Dartmouth College Athletics, ESPN X Games, Gravity Games, the Atlanta Olympics and Spectrum Arena. As a youth and high school level soccer coach, Fraser offers an additional perspective to the dynamics of the industry. He is the recipient of IIAE's 2015 Bob Dallmeyer Educator of the Year Award.
M.Ed., Sport and Recreation Administration, Temple University
B.A., Journalism/Advertising, Temple University
Expertise:
athletic administration; coaching; event management; facility operations; promotions; ticketing; volunteer management