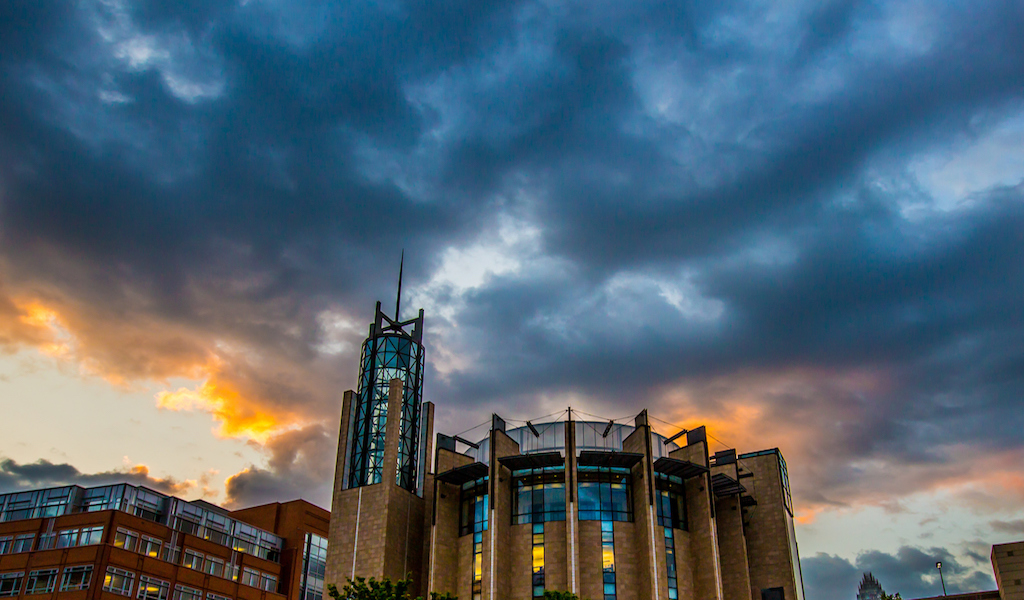 In an emergency, call 911 (from JWU phones, dial 9 + 911).
Then call Safety & Security. Phone lines are available 24/7, 365 days a year, unless otherwise noted.
Where to Find Alerts
Toggle

Emergencies
Find alerts about emergencies here:
Twitter: @JWUalertCLT  

JWU Home Page

Text + Voicemail

 JWU Email
Toggle

School Cancellations and Delays
Find alerts about inclement weather, school cancellations, delays and other interruptions in normal campus activities here:
Alert Info Line: 980-598-4636

TV Broadcasting Association Outlets, including channels 3 (CBS), 6 (NBC), 9 (ABC), and 14 (News 14 Carolina)

JWU Email
Resources
You can also refer to these government sites, which include preparation guidelines, in the event of an emergency.
Non-Emergencies
Alert Information Line: 980-598-4636
Maintenance/Facilities: 980-598-1920
Media Inquiries: 980-598-1004
Charlotte
JWU